When is the right time to use incontinence products for a loved one with Alzheimer's? How do you introduce incontinence products without the loss of dignity or respect?

We live in a world where incontinence is often a taboo subject. Humans are prideful individuals, and no one wants to feel shame or embarrassment because they have incontinence and need to use an incontinence product. When it comes to Alzheimer's disease and incontinence, at-home family caregivers may wonder when is the right time or best time to start incorporating incontinence products.
Alzheimer's disease can lead to a gradual or sudden loss of bowel control. As with all forms of dementia, there is no specific timeline. Changes in the brain and body will happen and the pace for changes varies by individuals. For individuals with Alzheimer's, it can be extremely confusing and scary as they lose their memory and start to experience body changes, such as incontinence. Caregivers need to provide reassurance and diligently work to keep the individual's dignity in-tact throughout the process.
Family caregivers may fear incorporating incontinence products could cause a loved one's loss of pride, dignity, or self-esteem. However, the question should not be incontinence products should be used at the risk of making them feel embarrassed or uncomfortable with themselves. A good question should be how you can make them feel confident and comfortable enough with wearing these products? How can we help them understand why these products are needed and the consequences of not using them?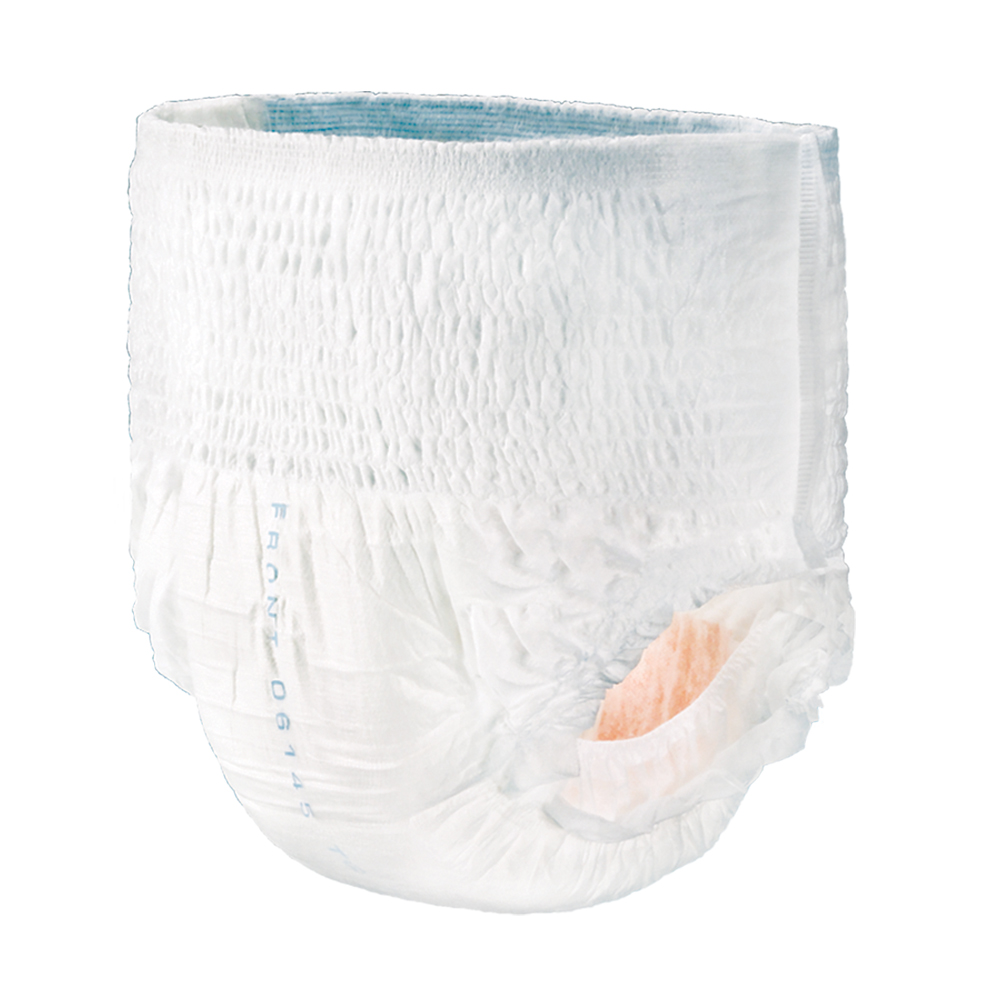 How to Maintain Pride in Incontinent Individuals
An estimated 500,000 new cases of Alzheimer's disease will be confirmed this year. Eventually, these men and women will need some incontinence protection. Accepting and understanding of incontinence is often a journey. For those experiencing incontinence, help them understand how prevalent incontinence is; nearly 13 million Americans are incontinent. It is not an uncommon issue. With Alzheimer's, the body may send the brain a signal that it is time to use the restroom. However, making it to the toilet may not happen. The Alzheimer's individual may be lost, forget the words how to ask where the bathroom is, or may no longer understand the body's signal. This is not a failure. As a caregiver, help them find acceptance.
Understand that incontinence products provide protection. Without the use of incontinence products (adult pull-up style, briefs, pad inserts, etc.), dangers and risks arise such as:
Bacteria growth leading to possible infections
Skin break-downs and skin deterioration
Discomfort
Odor and stench
This disease is not something everyone accepts or understands right away; it is certainly a learning process. As a result of brain changes, incontinence is very common. We do not want anyone to be treated with disrespect or as if they have failed. We want them to be treated with respect while keeping their sensitivity in mind. At this stage in their lives, respect is certainly a precious gift.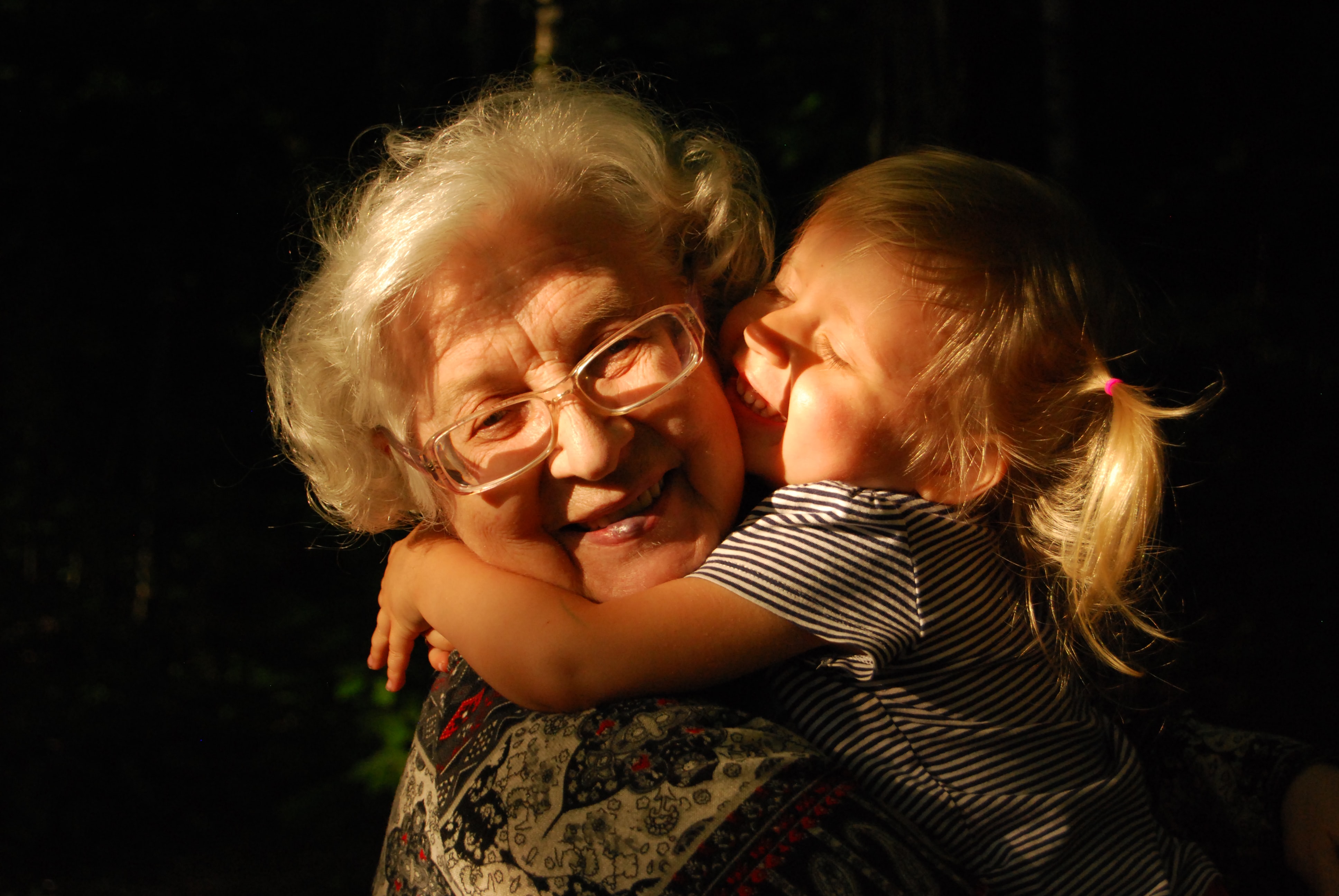 Still Unsure? Drop us a line - We're Here to Help.
We understand that incontinence can be an overwhelming issue to solve, and there is a LOT of information out there. We never want you to feel overwhelmed, which is why we'd love for you to drop us a line so we can help you find the right incontinence solutions for your unique needs and answer any questions you have.
Contact us through chat on our website
We're happy to answer any questions, help you find the right product, and provide a sample for products you're curious to try.