Shari W (Office Manager)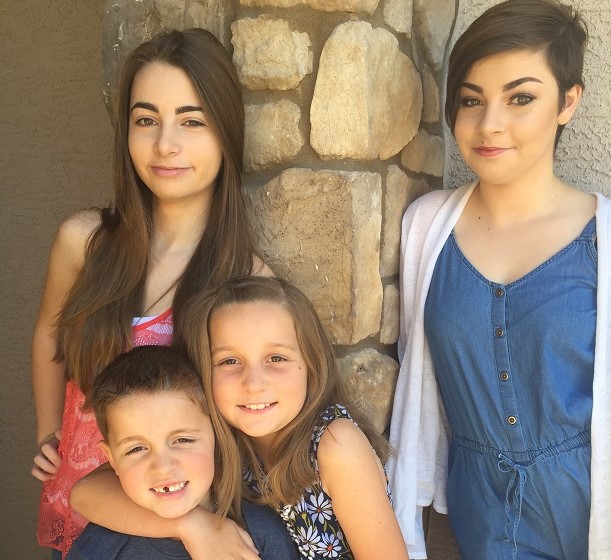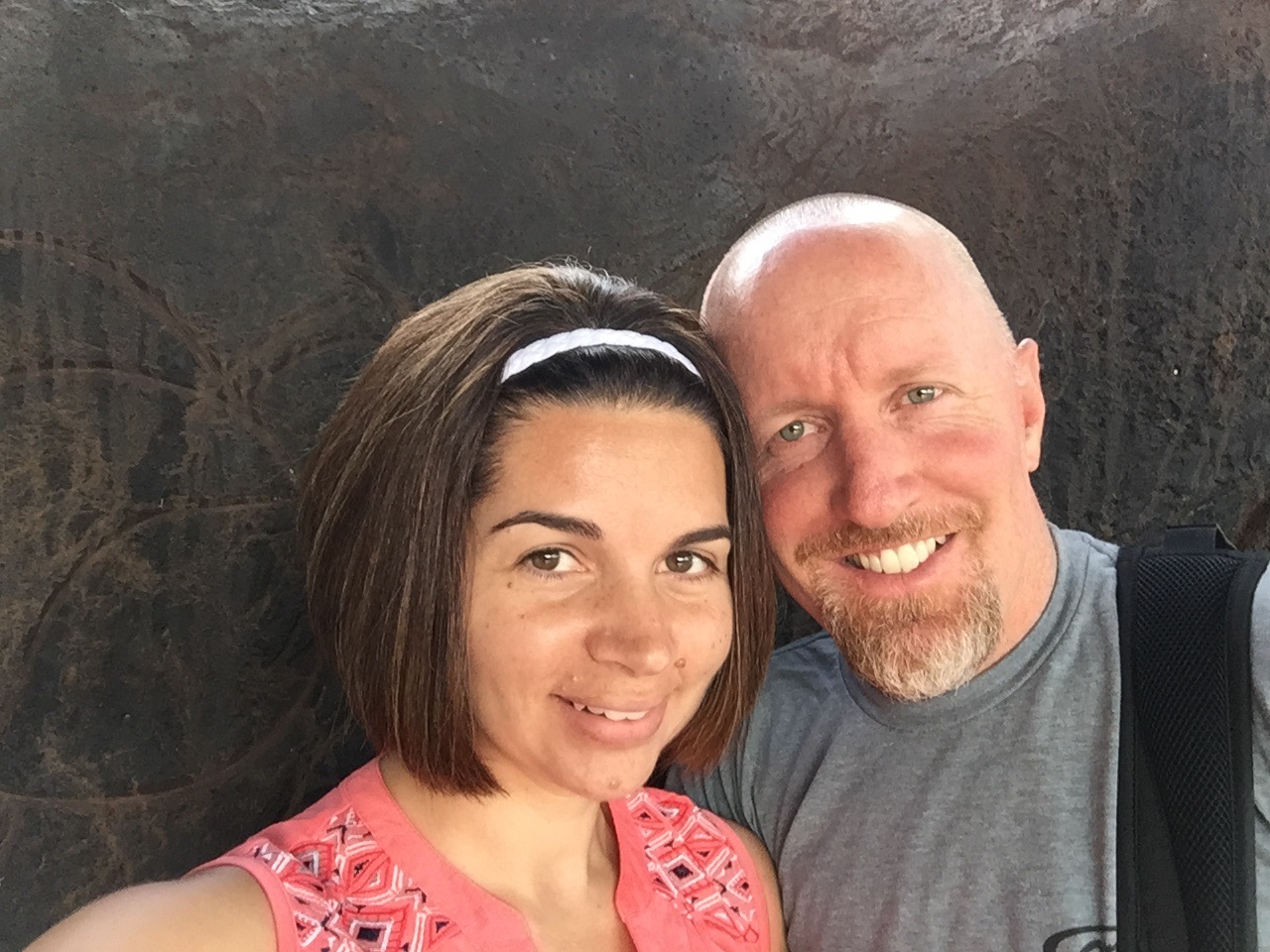 I am "mom" to four amazing children - Audra (17), Eden (15), Chloe (11) and Dane (8) - who keep me busy; and "wife" to my incredible husband, Kevin, who keeps me sane! I was born in Iowa but raised in sunny Arizona, and have lived in the suburbs of Phoenix for 35+ years. We currently reside in SE Gilbert.
When I'm not working or shuttling my kids to/from their extracurricular activities; I enjoy working out, watching soccer, playing board/card games with my kids and date nights with my husband. Our favorite place to vacation is Maui - where we like to surf, kayak, zip-line and relax on the beach. I am an advocate for breastfeeding and homebirth; and I am a 2x gestational surrogate, I delivered a boy for a local couple in December 2013 and am currently pregnant with a little sister for the same family, due summer 2018.
I have been with Comfort Plus since January of 2001 and I think we have the BEST customers! Hearing their voices on the phone and knowing we are making a difference in their lives, brings a smile to my face every day.
---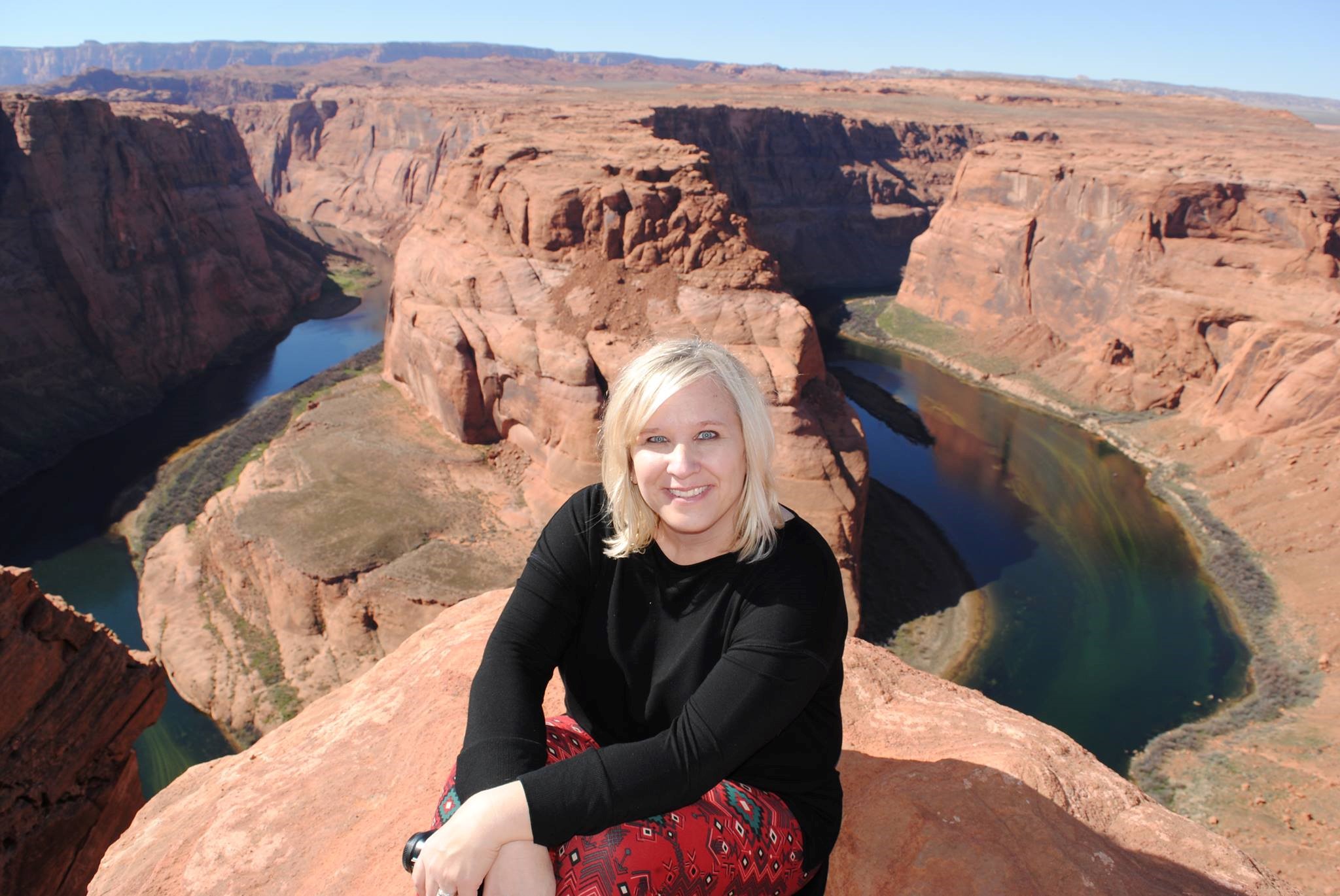 Janet C (Customer Service Specialist)
I'm originally a "farm girl" from a small farming community in the NE part of North Dakota. At the age of 20 I thought it would be fun to be a "snowbird" and move to Arizona for some fun in the sun. Little did I know, about 30 years later, that this would end up being my forever desert home complete with a husband, 3 step kids, and 2 dogs.

I married my husband Fred 4 years ago on the beach in Kauai. We have 3 kids ages 21, 18, and 14 this year. We also have 2 furkids, Kona a Chocolate Lab, and Snickers a Jack Russell-Chihuahua which I enjoy taking to dog festivals, hiking, and pet fundraiser walks throughout the valley.

Fred and I love to travel, with Maui and Kauai being our favorite vacationing spots. We also enjoy exploring what Arizona has to offer, which include art festivals, Diamondback spring training games, Cardinal football games, hiking, camping, trout fishing on the Mogollon Rim, and off-roading on trails where we've discovered beautiful waterfalls, stunning views, old mining camps, elk, and even a baby bear climbing a tree.

I joined the Comfort Plus team in December of 2017. I look forward to assisting you!
---
Linda A (Senior Account Executive)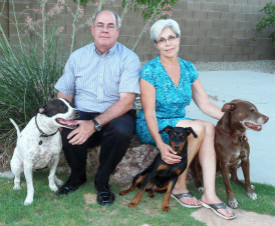 I am married to my wonderful husband, Allen. Between us we have 3 children, 7 grandkids, and 3 dogs. I'm an Iowa girl who grew up with 7 siblings. My family taught me a Mid-West work ethic and common sense.
I enjoy learning the benefits of good nutrition and exercise. My perfect day would be hiking in the mountains with my family, including the dogs! My next adventure will be learning the fine art of training a show dog.
I am inspired to make sure that whatever job that needs to be done is done well. I love knowing that I make a difference in peoples' lives every day. I treat all of our customers as if they are my parents.